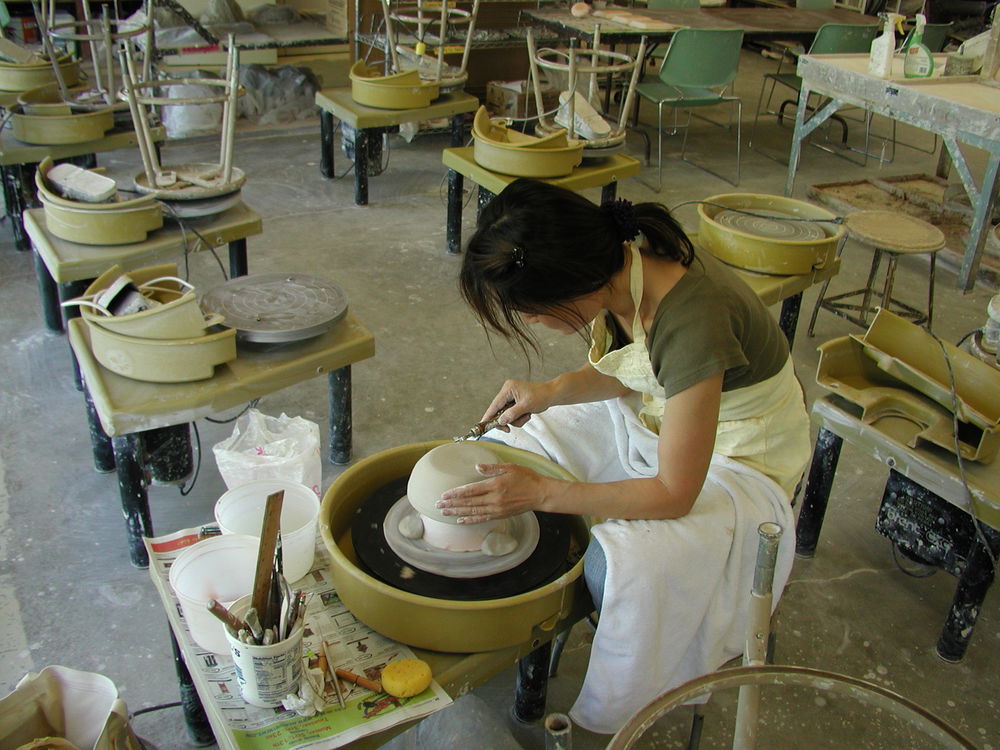 The Friends of the Sunnyvale Pottery Studio is a community group of volunteers formed to support and extend the reach of the pottery programs and studio at the City of Sunnyvale Community Center. 
Our mission is to serve the community by providing financial and volunteer support for an inclusive, affordable, and sustainable venue of creativity through the medium of clay.  We believe wholeheartedly in Pablo Picasso's view that "Art washes away from the soul the dust of everyday life."  And we want to do our part! 
To raise funding for the the pottery programs at the City of Sunnyvale Community Center, FSPS hosts two community pottery sales each year with proceeds going to the individual artists and the City of Sunnyvale.