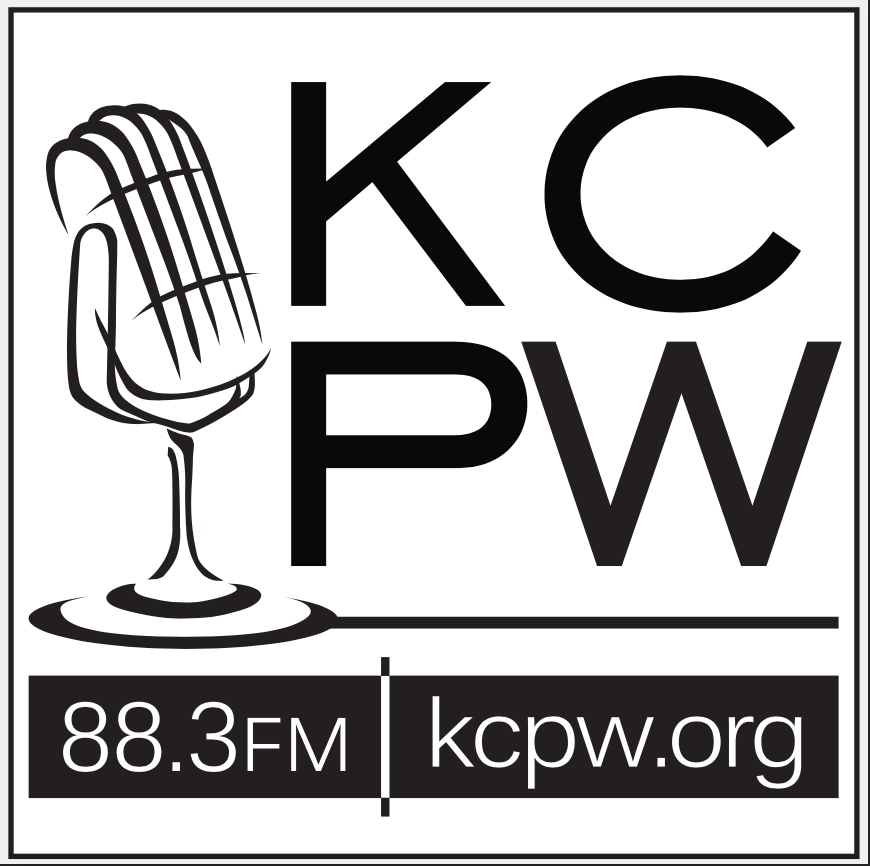 The Salt Lake Valley's first dedicated public radio station, and the region's first 24-hour public radio news format, KCPW 88.3 FM is an award-winning, local, nonprofit news outlet, that is listener-supported, community-owned, and truly independent.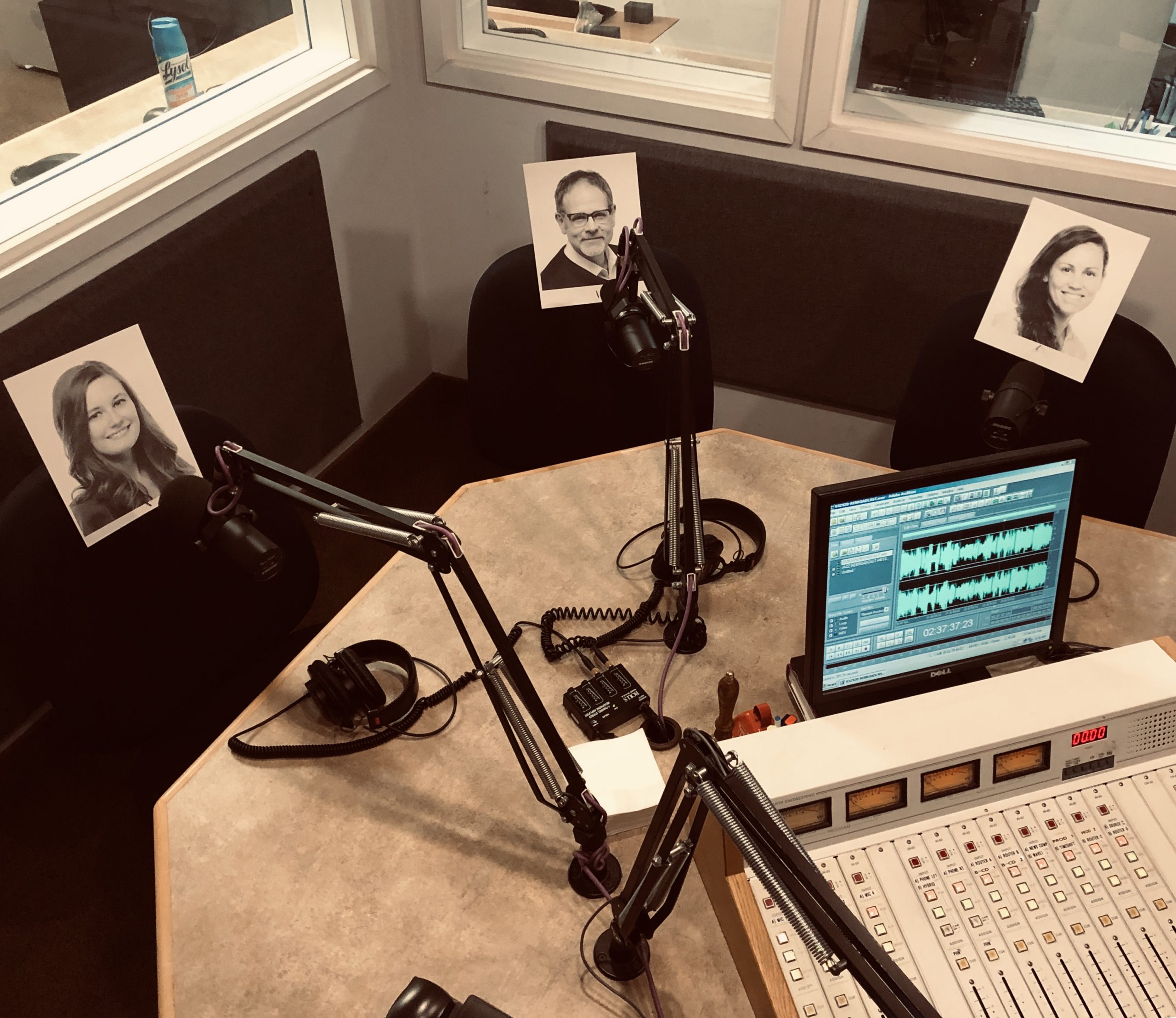 Since 1992, the station has broadcast national, and international public radio programming from the likes of NPR, the BBC, American Public Media, as well as coverage of local news from its in-house team. Today, with five, locally-produced programs – two distributed around the state on Utah Public Radio – daily local newscasts, legislative coverage, debates, lectures, Sunday night jazz, and more, KCPW is a key local resource, thanks to the community that supports it.
KCPW's goals closely align with its mission: to inform and engage the local community. This starts with trust in media, and to gain and keep that trust KCPW follows the highest journalistic standards and ethics. As an organization, we wholeheartedly believe that in a world of increasing fragmentation, it is important for all of us to have trusted sources of information in order to make better decisions and be better citizens.
The other side of our mission is engagement. We accomplish this in community outreach and through partnerships with local nonprofits to not only spread the word about their activities but to also produce events, from local debates to lecture series, live Q&A community forums, and more.