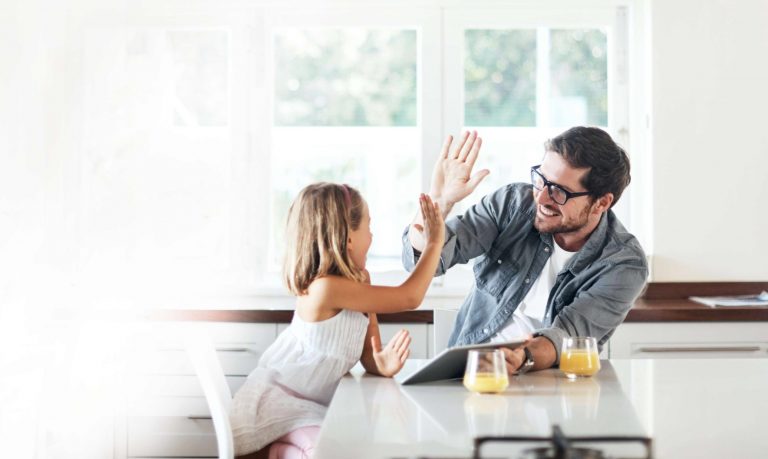 KidNuz is a daily podcast just for Kids. Each episode is 5-minutes of age-appropriate, entertaining, nonpartisan news that will inform without fear and educate without opinion.
KidNuz is the brainchild of four veteran broadcast journalists who believe that kids deserve a newscast all their own; one that delivers current events in a kid-friendly package, sparks curiosity, and gets them asking critical questions. Together with parents and teachers, KidNuz engages kids on issues that are relevant to them. Or soon will be.
You can also:
Join the KidNuz Club and get special perks.

Are you a teacher? Join other teachers in the Teacher's Lounge.