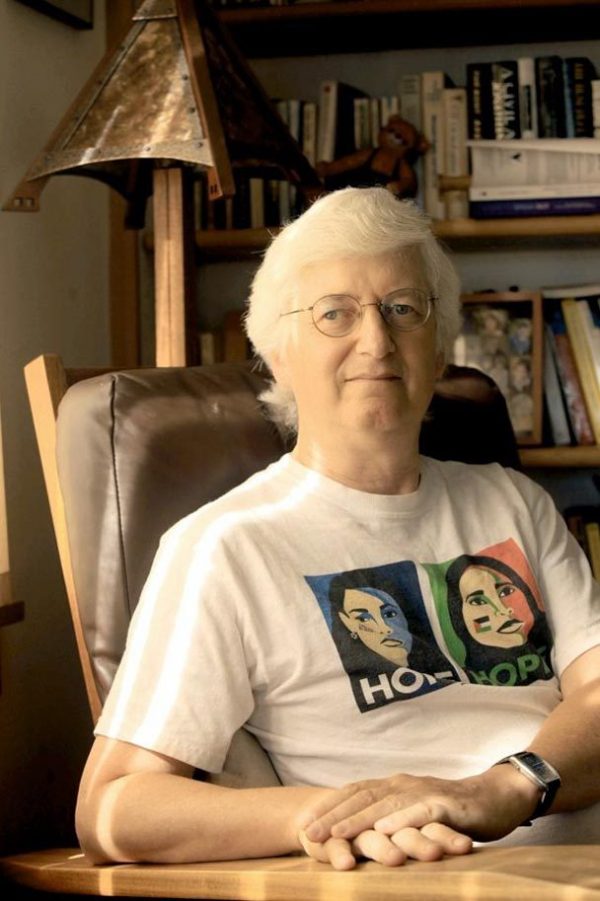 Tikun Olam is the blog of journalist Richard Silverstein, who reports on the Israeli national security state and promotes Israeli press freedom and democracy.
Tikun Olam ("repairing the world" in Hebrew) launched in 2003 and reports on the Israeli-Arab conflict, US Middle East policy, and Jewish-Muslim relations. It is dedicated to human rights, press freedom, religious tolerance, and an Israeli state for all its citizens, regardless of ethnicity.
Silverstein is also a journalist and researcher who contributes to Al Jazeera English, Jacobin Magazine and Middle East Eye.