Bahiya Movement was founded in 2011 by mother/daughter team Afia and Nafi Thompson. Bahiya is a Swahili/Arabic word that means Beautiful.
Bahiya Movement's mission is to create a safe, welcoming and body positive environment where everyone of all shapes, sizes, and genders are transformed into performing artists. By offering dance etiquette paired with traditional dance technique, members learn to make beautiful movement all while having lots of fun.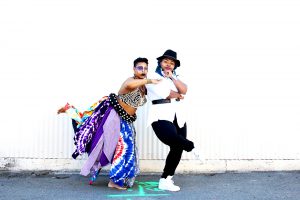 Bahiya Movement creates and presents live performances throughout the San Francisco Bay Area, touching upon current issues such as body image, race, and sex trafficking. Bahiya Movement has also collaborated and produced work for youth companies such as Dance-A-Vision under Carla Service, the Destiny Arts Youth Company under Sarah Crowell, and Mini Mix'd Youth Dance Company under Jenay ShinobiJaxx Anolin. Bahiya Movement was part of the Zakiya Harris video abracadabrakaafrica in 2016. The company has also presented work at the Oakland Art and Soul Festival, Black Choreographers, Denmark Arts Center in Denmark, Maine, the San Francisco Carnaval, and The Palace of Fine Arts.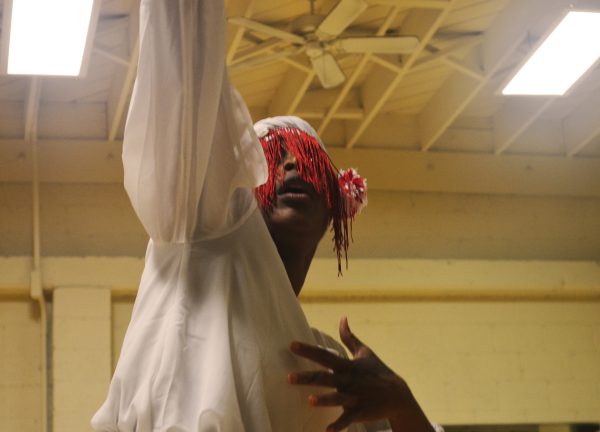 In 2018, Bahiya Movement presented Weighted Acceptance at both the San Francisco International Arts Festival and the National Queer Arts Festival, a 45-minute multidisciplinary performance piece that explores the many intersectional oppressions faced by People of Color (POC). These weights are nothing more than potential sites of resistance. Weighted Acceptance will expose these potential sites and empower audiences by navigating them with artistic excellence.