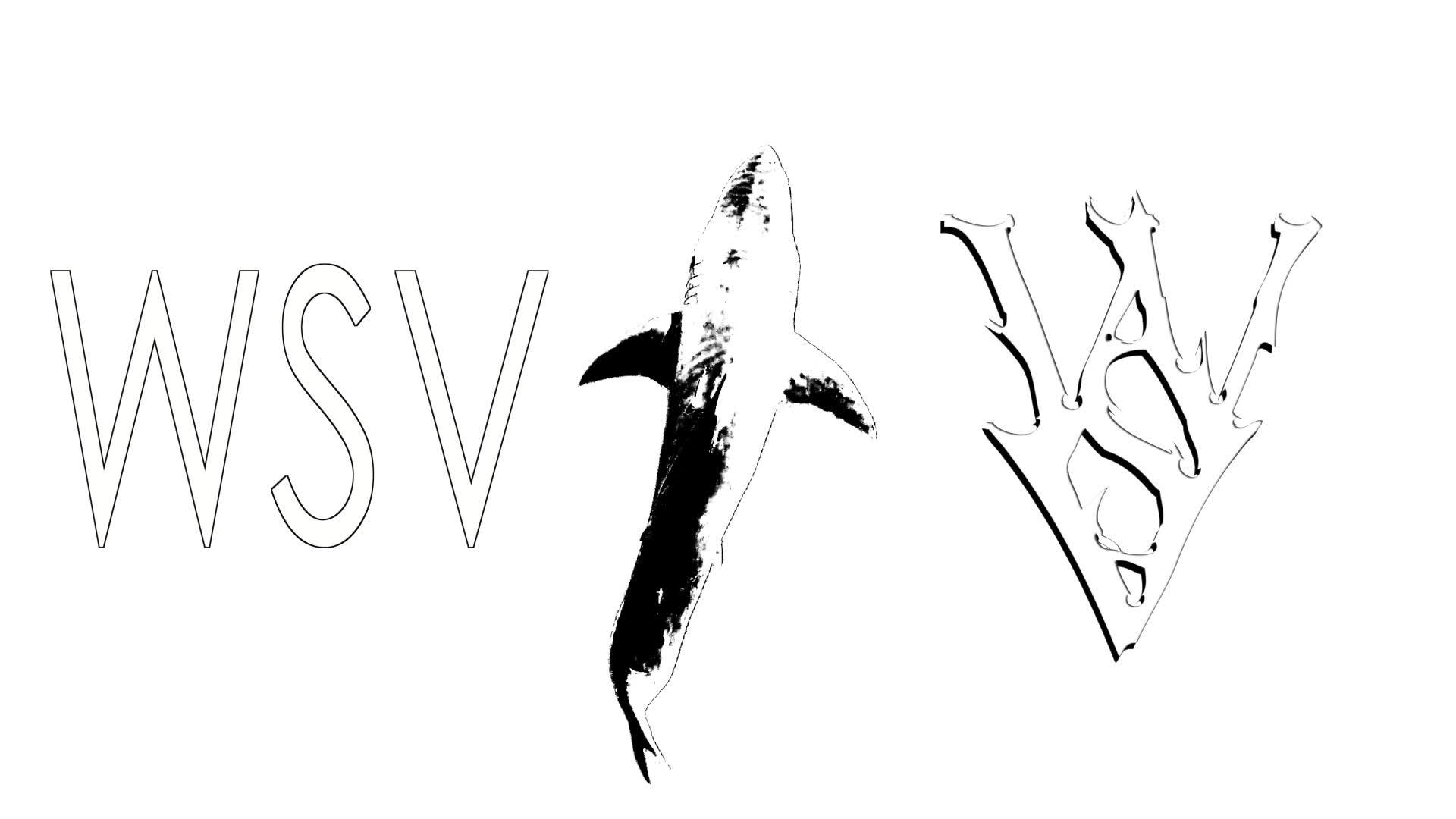 Coexistence Initiative:  Turning research into film, because let's face it, you're not going to read research papers
With projects like Watching Humans and White Shark Video, the mission of Coexistence Initiative is to use media, primarily but not limited to film, as a platform to educate any reachable audience as to the importance and purpose of nonhuman species and how to better coexist with them.  In short, just because an animal is listed as a protected species does not mean it is being protected, and in fact, it is not.
White Shark Video's feature film Great White Lies premiered at the San Francisco Ocean Film Festival on February 28, 2015.  It received the Award of Excellence from the Accolade Global Film Competition and Catalina Film Festival, Best Documentary Feature from TWIFF – and numerous official selections and honors.  Its sequel – the Shame of Point Reyes premiered in 2019.
Great White Lies reveals the myths behind the public perception of white sharks, and the menace of the Western Australian shark cull. A hard hitting film about one man's quest to explain the history of our fears and misunderstanding of the ocean's top predator. 

– David McGuire, Shark Stewards