Based in downtown Summerton, South Carolina, Herlong's Brown Goods Museum will offer visitors, local students, researchers, and the general public an opportunity to learn more about this community's historic past as part of the Golden Years of Broadcasting.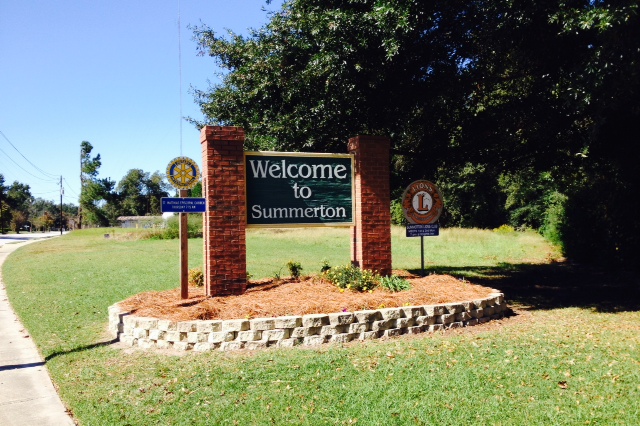 Although the town of Summerton was not officially chartered by the South Carolina Legislative Delegation until Christmas Eve 1889, its history really began around 1830 to 1840. Plantation owners made their move inward to what was then called the "Summer Town" to escape from the mosquitoes along the Santee River. It was thought of as a health resort and safe retreat from the "malaria" of the swamp. 
Our community's story will be told through the collection, preservation, and exhibition of early and contemporary radio and television home electronic appliances, family-friendly public programming, and educational events. Public programming shall include screenings, exhibits, publications, an archive, as well as online access to additional resources. The overall goal of this project is to provide a well-curated collection of home electronic appliances that can be used for research and education – housed within the community to which they belong.