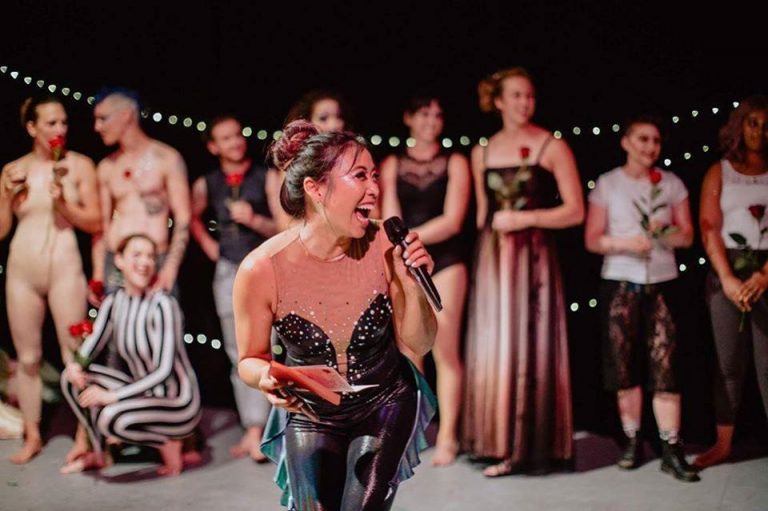 We warmly invite you to Little Boxes Theater, a hidden gem "old San Francisco" style. We are a vibrant multi-use studio & performing arts venue in the Dogpatch neighborhood of San Francisco. We love to produce & host everything and anything such as Circus & Aerial, Pole Arts, Dance, Theater, Opera, Live Music, Gallery Showings, Private Events, Workshops, Photography, and Film productions for 6 years and running!
We are here to provide the building blocks of production, unique new works, and live underground performance. A creative incubator with no limits. We are an artist-driven, queer feminist organization. We are the fringe of the fringe. A connecting flight.
We enjoy cultivating artists, engaging the community, and inspiring, and opening audiences' minds to limitless experiences.