Experiments in Culture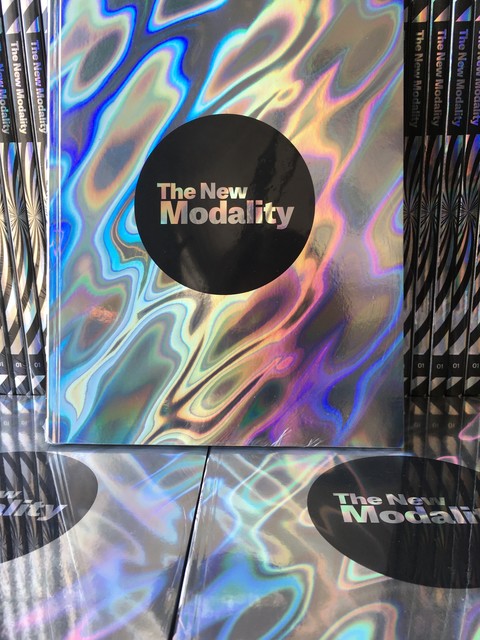 The New Modality is a new publication and community about experiments in culture, founded in late 2019. 
We explore the edges, asking: What is a meaningful life in this rapidly changing world? The New Modality looks at culture, art, both science and spirituality, relationships, tech, business, governance, and beyond, because change is occurring at all levels: the individual, family, community, city, nation, and the world.
We aim to print three issues per year. We'll also post some material online free, for anyone to read. And we will host events, starting in the Bay Area and New York. The money we raise from subscriptions, donations, and crowdfunding will go to printing expenses, paying contributors, and all the other costs of starting a new publication — and in the future, we dream about supporting experiments in culture by giving grants of our own.
The inaugural issue was printed in April 2020.
In October 2019, we launched our website, where you'll find: 
… And more, with more to come!
At The New Modality, we believe that no problem is too big and no issue is too small to be addressed with optimism, empathy, and human brilliance.
If you think it's time to reimagine how we live and you want to learn from others who are doing the same, join us.