RISE ARTS invites inquisitive minds to explore the intersection of movement, film & all art forms to encourage multidisciplinary interplay.
All of this is possible while strengthening the voice of the artist and prioritizing our well-being as we move and explore artistic process.
RISE aims to dissect & experiment with artistic process to find our creative roots. Our layer cake of creative habits must be cultivated and savored.
A unique choreographic exploration: In Conversation with Merce
 
RISE ARTS has been honored to bring Merce Cunningham's work to Kansas City for the first time in 20 years.
Staged by Trustee Patricia Lent and Dylan Crossman, the local choreographers & dancers explored Merce's work, 𝘋𝘰𝘶𝘣𝘭𝘦𝘴 1984. We welcomed choreographers Tristian Griffin & Tempe Ostergren to engage in this conversation, as well as dancers James Kirby Rogers, Alexis Borth, Erin Mesaros, and Sarah McGuyer.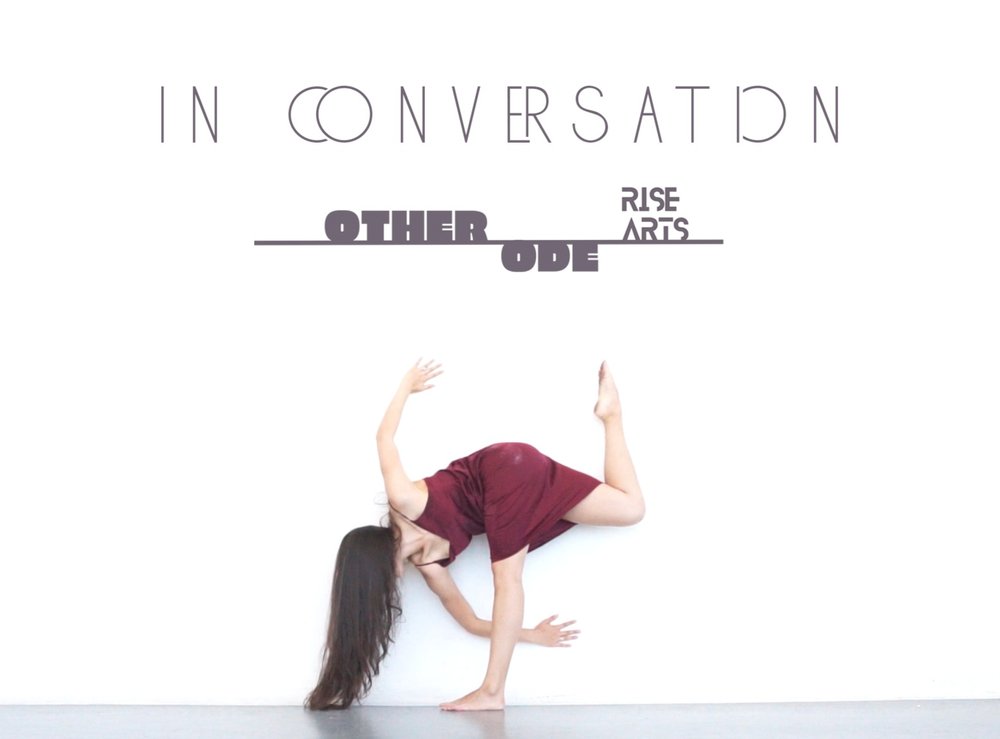 RISE ARTS, OTHER ODE & The Merce Trust will explore another In Conversation with Merce collaboration in San Francisco at ODC Theatre in December of 2023. Studying and creating various elements of film, experimental sound, audience collective sound, and choreography - Merce Cunningham's archive will become the fertile ground for choreographic discovery for local San Francisco choreographers and dancers. This multi-disciplinary exploration invites the artists and the audience into Merce's methods.
---
RISE ARTS FILM
As Big as the Sky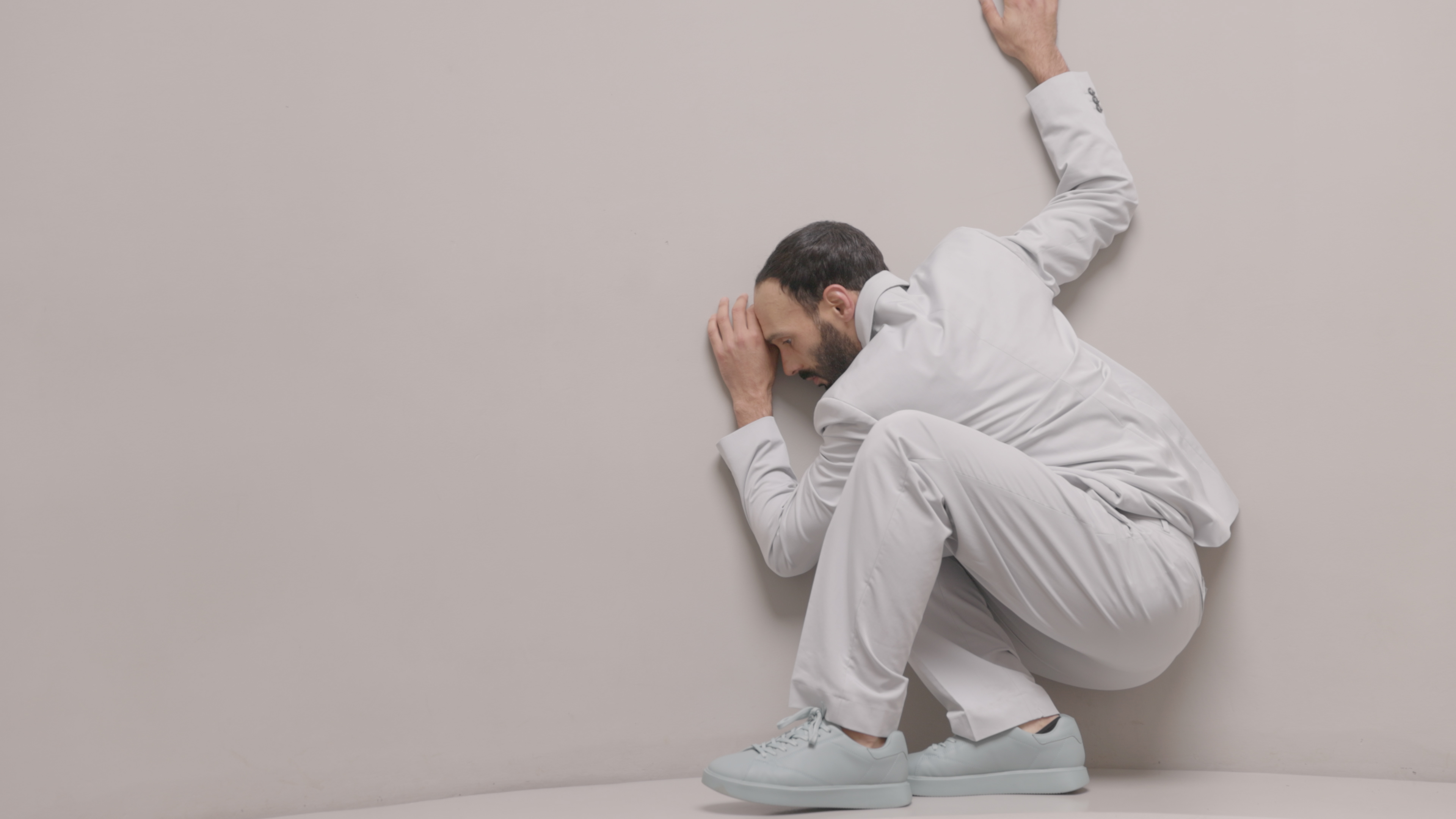 We examine our conditioned layers of facade, created over time between our inner instincts and our outer way of moving through the world. We struggle with unzipping precisely what we feel, what we think or imagine. Our mental game of hop-scotch from past to the conditioned present suffocates our truest expression. Jumping from square to square, we can relearn how to play, how to honor that young spirit and reveal more of our inner instincts & emotions. A deep desire to return to the imaginative soul we were born to be inspires a new and colorful transparency as we age.
The dance film medium offers opportunity to reimagine spaces and cross-pollinate between artistic mediums of sculpture, dance & film. With permission granted by internationally renowned artist, James Turrell, we were honored to film within his sculpture,Three Gems ⓒ 2005. in San Francisco at the de Young Museum. His work explores the way that light and space impact the eye, body, and mind with the force of spiritual awakening. Our character's journey through his childhood memories, juxtaposed with the monotony of middle-age unfold beautifully within the concrete vessel of Turrell's Three Gems ⓒ 2005.
Dancer : Jaime Garcia-Castilla
DP : Tom Kubik, Margo Moritz
Composer : Lucy McKnight
Classical Guitarist : Henry Johnston
Set Stylist : Jamielyn Duggan
BTS Photo : Reneff-Olson Productions
Choreographer, Wardrobe & Concept : Katerina Beckman
Director, Editor : Lindsay Clipner
Visit our website and join the mailing list for upcoming Film Festival Premieres and current films in progress!
Connect with RISE ARTS on Instagram //