SAINTS OF THE INTERSTATE, a scripted feature film currently in development, is about women seeking control over their bodies in a world that wants to take that control away.
When college student Norma Ruiz finds herself pregnant, a woman from an underground organization, Elaine Tiller, takes her on a road trip to leave the state for an abortion, a dangerous journey in a restrictive near-future society where even fellow citizens seek to stop them from ending a pregnancy.
The film's thesis is this: A society that curtails the rights of women – simply for being women – is a dystopia.
A dystopia's boundaries are enforced by a combination of peer pressure, merciless bureaucracy, and violence. The unknown American state in which the story takes place has made it impossible for women who wish to end an unwanted pregnancy to leave by any legal means. Each of the three central characters has a different way of navigating – or not – a path through this dystopia.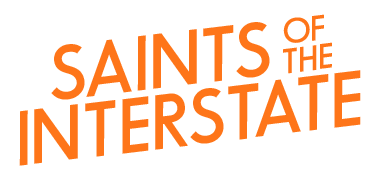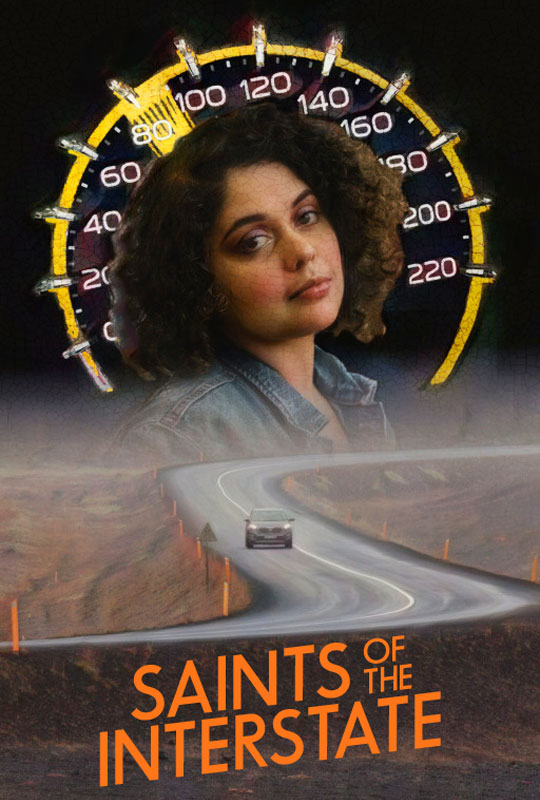 Photo by Tobias Gonzales on Unsplash