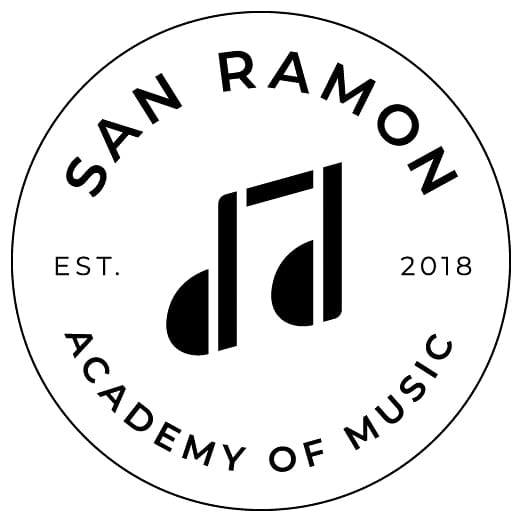 San Ramon Academy of Music, led by experienced educators and professional musicians, is dedicated to providing classical chamber music education to young musicians in the East Bay area. Our program is open to all and serves predominantly East and South Asian immigrant families. Our goal is to nurture the next generation of classical musicians by building confidence, discipline, and a sense of belonging.
Classes are held at San Ramon Academy of Music, founded by class co-creator James Daly, a BIPOC piano teacher, commissioned composer, and business owner, who brings a unique perspective to classical music education. Our very first Chamber Course was a success, and we're excited to continue growing the program with more musicians and more ensemble groupings.
We understand that affording chamber music classes in addition to private instrumental lessons can be a financial burden for many families. To make our program more accessible, we have shifted to a scholarship-based class, in order to make the course accessible to more students, and an integral part of the arts community in San Ramon and surrounding cities.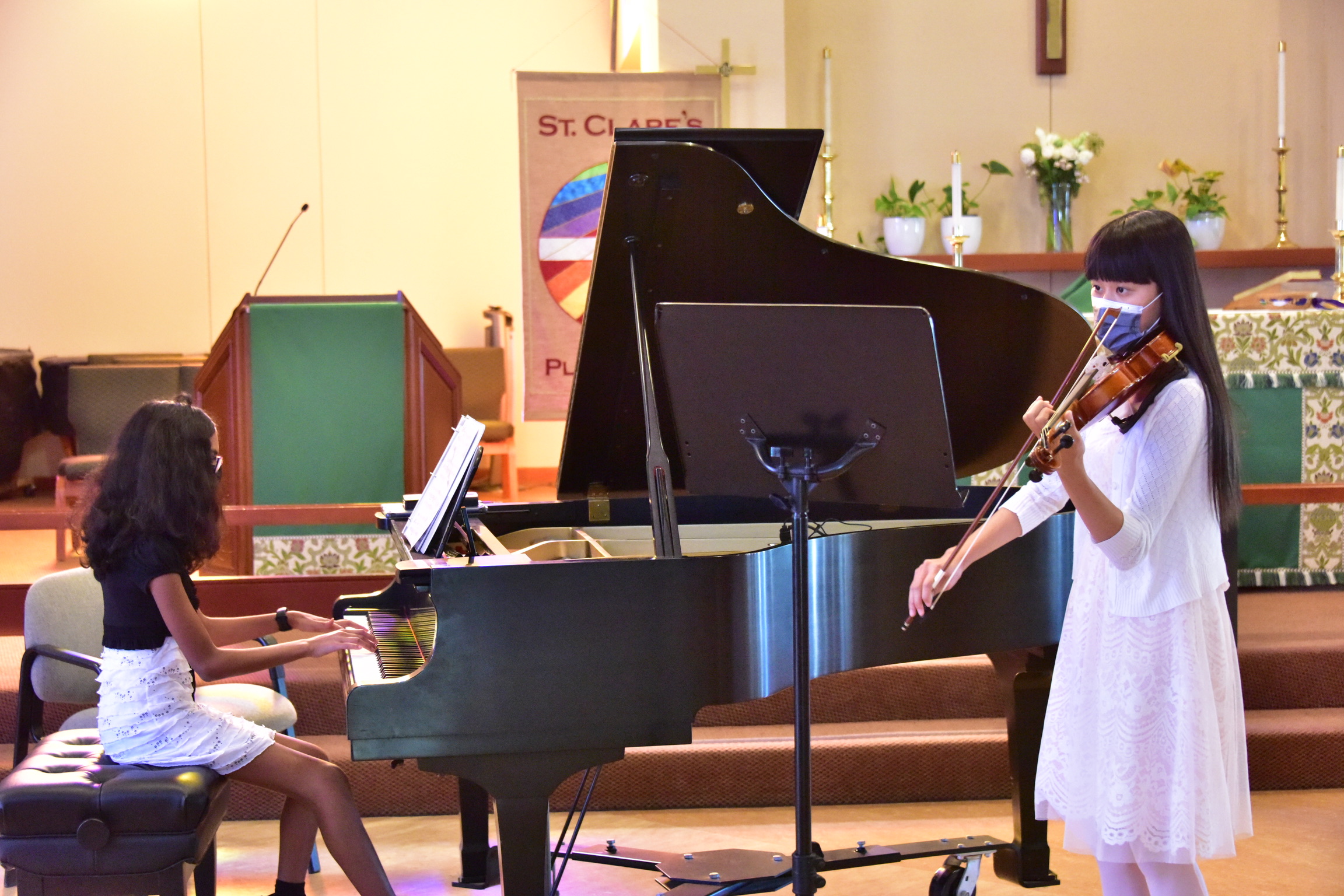 Connect with San Ramon Chamber Ensemble: Facebook // Instagram
Photos by Alex Pimentel