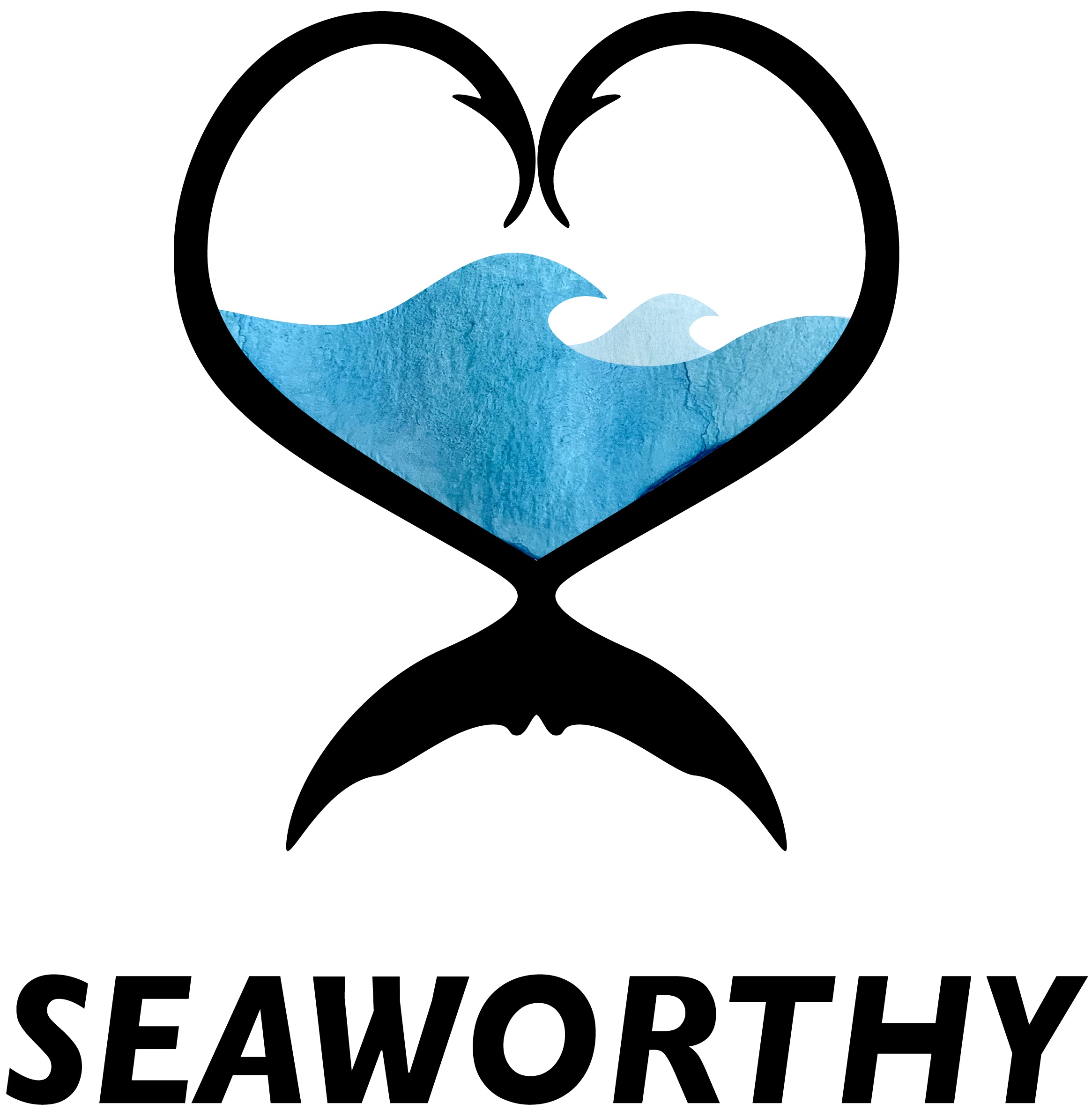 Seaworthy is a socio-environmental, equity-building organization rooted in radical scholarship and dedicated to advancing systemic change for the healing of our communities, our land, and our oceans.
Our team supports individuals and organizations in their transformational journey to align their work toward a just and equitable future. Changemakers trust the Seaworthy team to support the development and implementation of their organizational policies and systems that demonstrate the highest level of integrity with their stated values and social and environmental justice commitments.
We design emergent storytelling strategies that communicate our clients' journey, commitments, lessons learned, and the alignment of their work within larger social and environmental movements. Our immersive experiences and programming facilitate action by creating multi-sensory learning environments that build community, increase our connection to the natural world, and expand critical thought.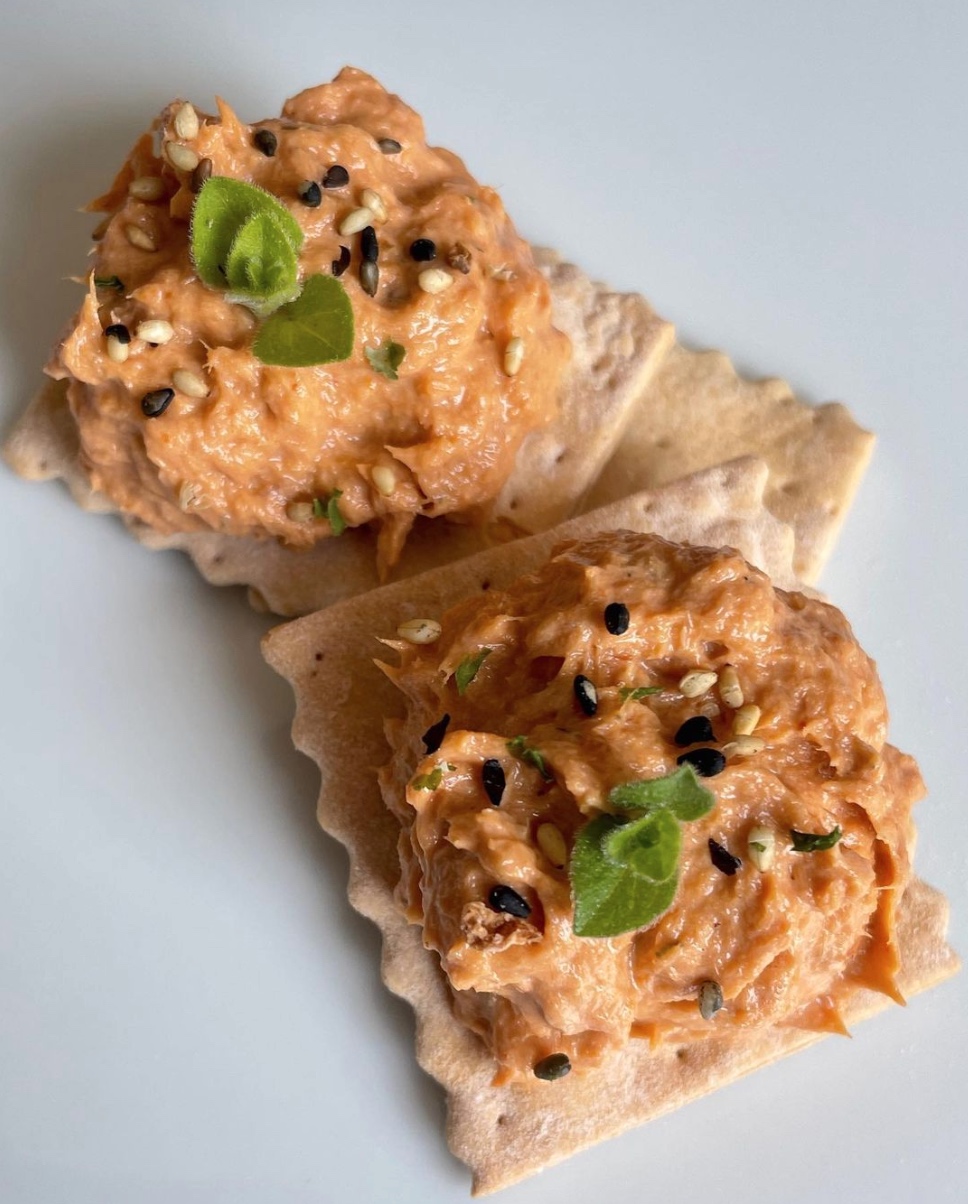 Connect with Seaworthy on Instagram