Shaping San Francisco is a participatory community history project documenting and archiving overlooked stories and memories of San Francisco.  We are committed to defining a new kind of public space, specifically around a shared interest in our interrelated social histories.  We mean "community" in a few different ways, and these definitions help shape our approach to promoting the everyday study of history. 
Shaping San Francisco's programs include Bicycle and Walking Tours, Bay Cruise Boat Tours, and all-new FREE Urban Forums: Walk & Talks.
Check out our full slate of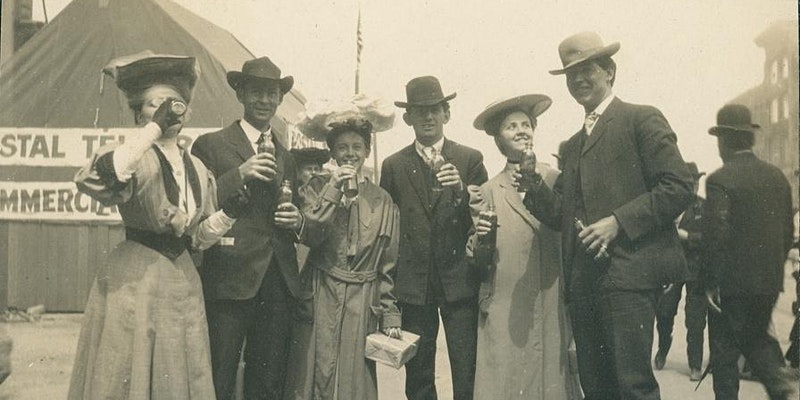 Our online archive, FoundSF.org is a place to discover and shape San Francisco history.  We focus on the history of the labor movement, the relationship between urban development and the natural environment, racial politics in San Francisco, land use, the history of women and feminism, immigration from many parts of the world, the emergence of gay San Francisco, the artistic life of the City, and of course, the specific history of each neighborhood.  We believe that history can be a process that grows naturally from our desire to understand the world, and that history can be de-professionalized, made into a popular, participatory process.