Serving the City for 25 years, Shaping San Francisco, under the direction of Chris Carlsson and LisaRuth Elliott, is a participatory community history project documenting and archiving overlooked stories and memories of San Francisco. Shaping San Francisco has presented 18 years of public programming including talks and tours investigating the intersections of San Francisco's histories—social, cultural, ecological, technological, architectural, and more.
A digital archive first created in 1998, Foundsf.org, operates as an open source online historical resource for information on the City's past and a place to share one's own memories. Learn more at shapingsf.org and Foundsf.org.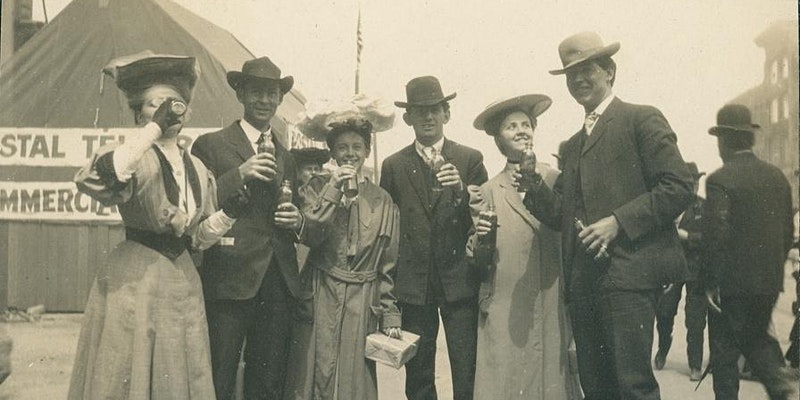 Our online archive, FoundSF.org is a place to discover and shape San Francisco history.  We focus on the history of the labor movement, the relationship between urban development and the natural environment, racial politics in San Francisco, land use, the history of women and feminism, immigration from many parts of the world, the emergence of gay San Francisco, the artistic life of the City, and of course, the specific history of each neighborhood.  We believe that history can be a process that grows naturally from our desire to understand the world, and that history can be de-professionalized, made into a popular, participatory process.