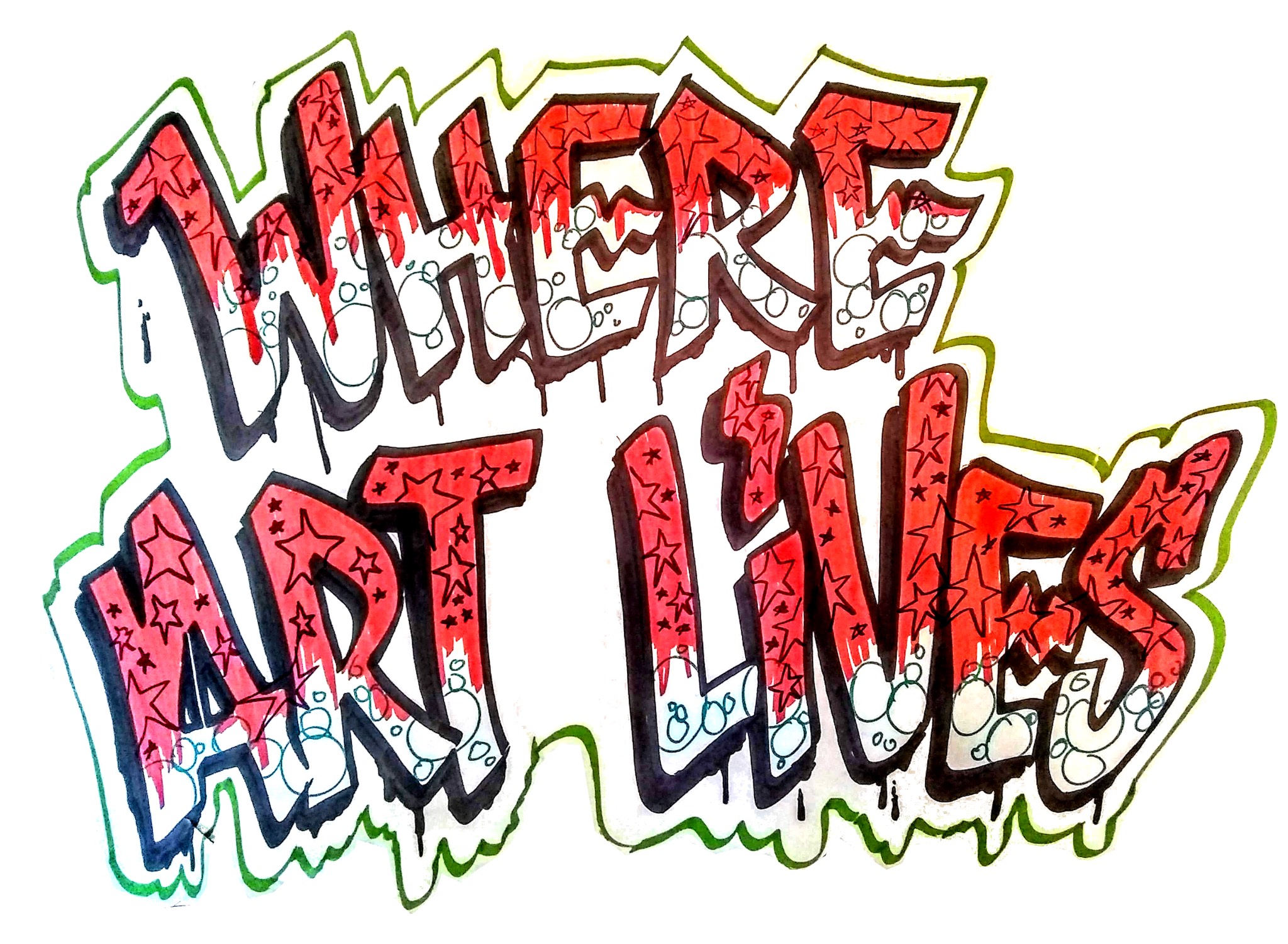 Uphill Arts uses best practices in arts education to explore real-world issues with people in San Francisco. We seek to empower youth and adults with the agency to shape the future of their community and with the skills, knowledge, and creativity to make that future more beautiful, more just, and more awesome.
Uphill Arts' program Where Art Lives uses arts education to explore the issues of graffiti, vandalism, and public art with young people in San Francisco. We offer teaching artist residencies to classes of 4th through 10th grade in San Francisco public schools or after-school programs.
Uphill Arts, the San Francisco Arts Commission, and San Francisco Public Works want to support the creativity of youth in our city while making sure that everyone knows about the laws and rights of artists when it comes to public art and vandalism. Artists have a variety of rights to protect and profit from their creations, so long as they are not messing with someone else's property. Art can be uplifting to a community. We especially want to provide arts to students who might not otherwise have access to arts education.
We have FREE art supplies and lessons for tweens and teens in San Francisco who are ready to make a mark. Visit WhereArtLives.org and let's collaborate with your SFUSD class or community program. 
Facebook // Twitter // Instagram