The Yefe Nof Residency (YNR) is intended to cultivate a generative dialogue between ideas through multi-week residencies near Lake Arrowhead, California.
Writers, researchers, and designers compete to be selected for five annual sessions where they are given six weeks to finish projects that stimulate creative approaches to imagining solutions to the world's most pressing problems. Once the final products are released into the world they are collected at the house and build upon each other in an evolving idea network. In this way, future residents work through an augmented lens and have the opportunity to become multidisciplinary performers capable of influencing each other as they theoretically redesign their arguments.
The results often yield arts and media productions like the one our inaugural resident is currently working on: a feature-length screenplay to be shot on location in Nepal in the summer of 2016. This project aims to promote the casting of Asians and Asian-Americans in the U.S. film industry and to test an innovative model for stimulating humanitarian assistance in countries affected by natural disasters.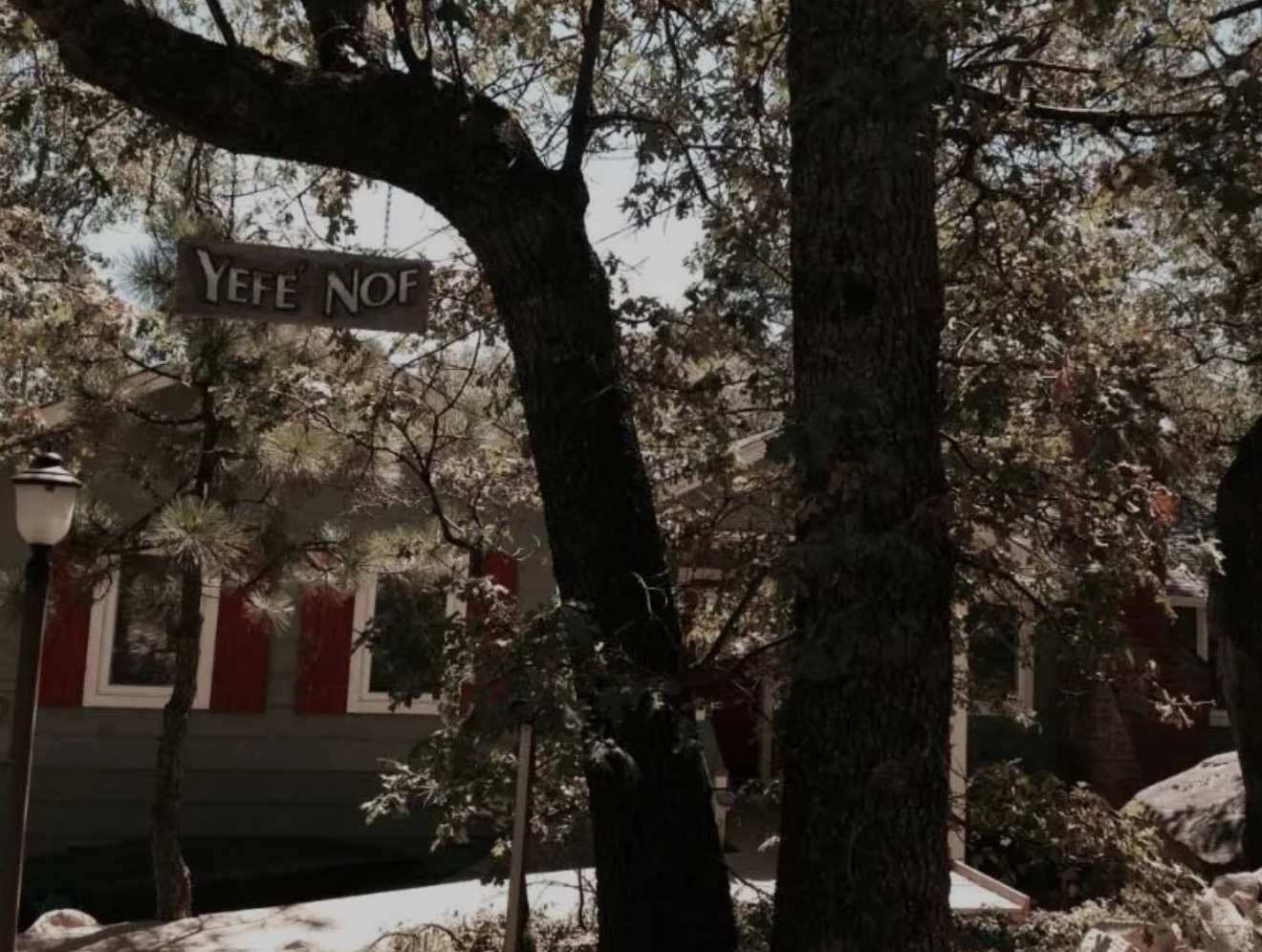 In 2017, in collaboration with The 1888 Center, YNR launched the California Writing Residency. California writers from the coast and valleys to the forests and deserts are invited to apply for three two-week residencies in the mountains of Lake Arrowhead where the creative environment will nurture your craft and help carry on the tradition of the California voice. The California Writing Residency will take place during the APRIL session.
2022-2023 Residency Program
The 2022-23 application for a residency is exactly the same for Writers, Researchers, and Designers. Interviews follow selection in all cases.
The California Writing Residency will take place during the APRIL-MAY session.
The ZVI Residency is held in JUNE or NOV.
All other residency sessions are 
JUNE: TBD
JULY: TBD
OCT: October 7-21
NOV: October 31-November 14
DEC: TBD
MAR 2023: March 17-31, 2023