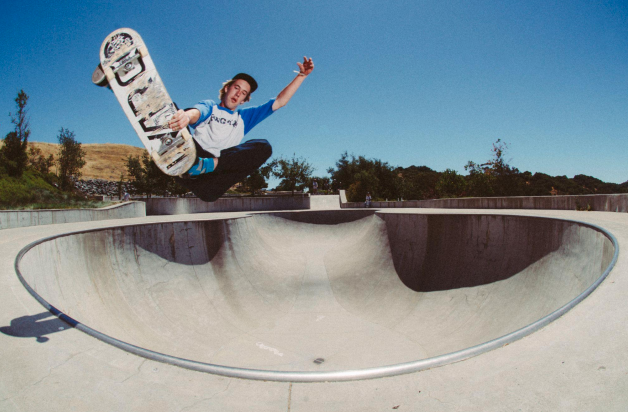 ZANE: Wind in Training is a documentary about Zane Timpson, a professional skateboarder.
A violent ballet. A life philosophy. Family. Faster. Further. Forever. Skating. That was Zane. That is Zane. This film showcases that community, that love, that undeniable draw, that relentless need for happiness and freedom. This film is Zane — a profile of the heart of skating.
Zane Timpson, professional skateboarder and friend died suddenly at the age of 26. This film will showcase how through his passion and tenacity, from the beginning, he was more than a skater, he was and is an artist, poet, friend, and counselor to many, filmmaker, college graduate, calculated risk taker, traveler, and, magazine publisher.